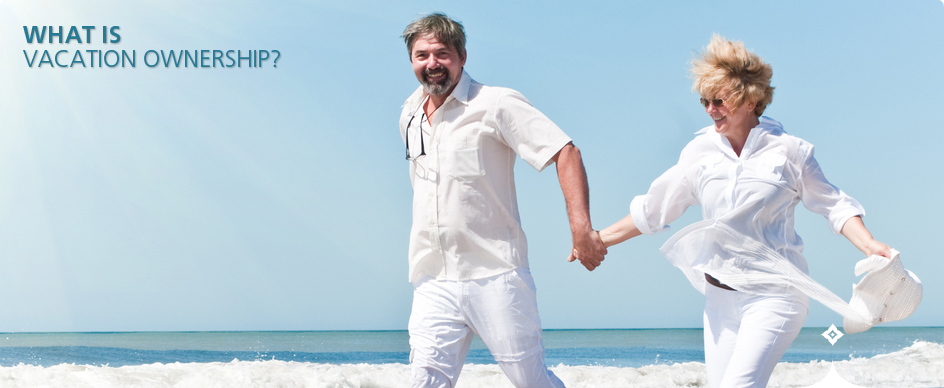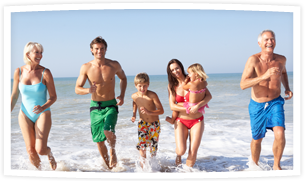 What is Vacation Ownership?
Owning your holidays through Absolute Vacation Club guarantees you, your family and friends the experience of a holiday of a lifetime, for a lifetime.
Over 25,000 families have made the commitment in treating themselves to endless holiday memories, taking time out of their busy schedules to spend time together unwinding – whether it's sunbathing on pristine beaches in Thailand, swimming in sumptuous pools in Indonesia, learning to ski in Austria, adventuring on safari in Africa or just kicking back in Australia. A single joining fee and easy annual management charges ensures the vacation of your dreams is hassle-free and well within reach.
With Absolute Vacation Club, paying for your holiday in advance makes financial sense, allowing you to easily plan family finances and even save the pennies to spend while you're away. What's more, our flexible options, exclusive member benefits and partnerships with trusted global resort brands means all you have to worry about is choose when you want to travel and where you want to go.
Start exploring Absolute Vacation Club now and guarantee you and your family happy holiday memories to treasure forever.